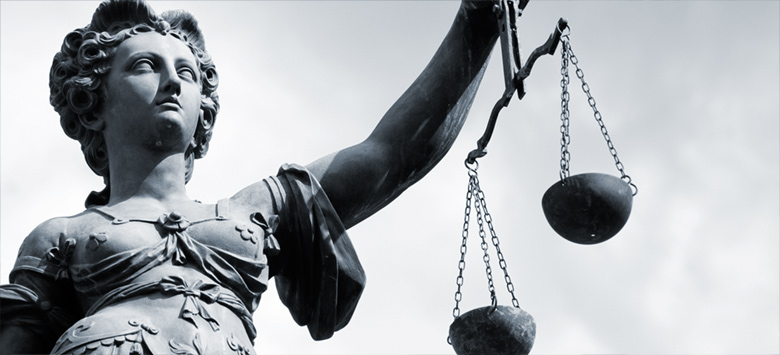 ADR
Over the years, Poli Avvocati has gained extensive experience in the field of national and international Alternative Despute Resolutions (ADRs), such as mediation, arbitration and civil and commercial assisted negotiations.
Our lawyers regularly collaborate with the Faculty of Law in Florence, organizing courses, conferences and meetings on ADR.
The Arbitration Chamber, within the Civil Chamber of Florence under the guidace of its President, Avv. Carlo Poli, guarantees highly specialized referees, competitive costs, and a quick dispute resolution, while respecting the independence of the referees.