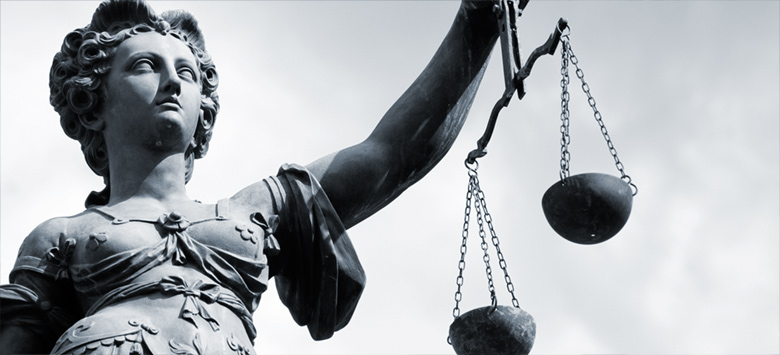 Litigation Area
Our professionals assist clients in all disputes, in front of all national and European courts (Corte di Cassazione, Consiglio di Stato, Corte dei Conti and Corte Costituzionale, European Court of Human Rights, European Court of Justice, EC Court of First Instance now General Court).
Poli Avvocati carries out defence activities in arbitration and participates in arbitration panels as constituents. Clients are assisted in commercial, corporate, and civil law disputes. Also bankruptcy, tax law and competition and trademark infringement, in administrative proceedings against the registration of national and Community trade marks.
In the "pre-litigation" phase of litigation area, our assistance allows the customer to make conscious choices, also assessing the costs and benefits of a solution in Court compared with a possible out-of-court solution.