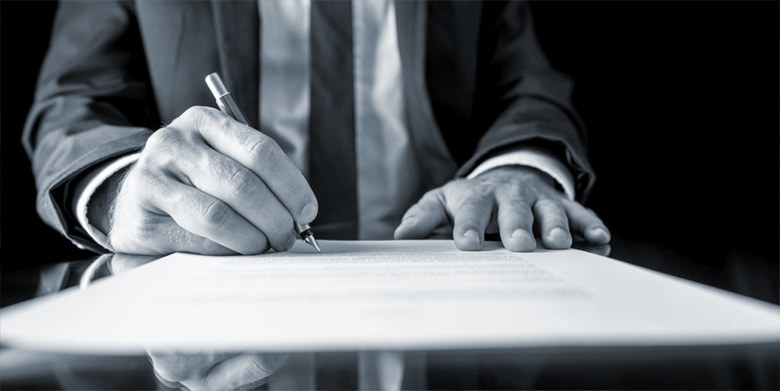 Corporate Law
Poli Avvocati provides assistance with corporate law in both national and international fields.
The experience gained enables the firm to provide customized consulting services to Italian companies. Particularly, they can help them to expand their businesses abroad, and to foreign investors who intend to operate in the Italian market.
We are able to provide a feasibility study regarding the most complex corporate operations. Additionally with the aid of external specialised collaborators, we can offer a complete and integrated range of services and support until closing.
Our assistance includes legal structuring of the operation in all its stages, including legal aspects, compliance, negotiation of contractual clauses, governance framework choices, drafting of shareholders' agreements and all documents and negotiating agreements, consulting in all operations involving legal and corporate compliance.