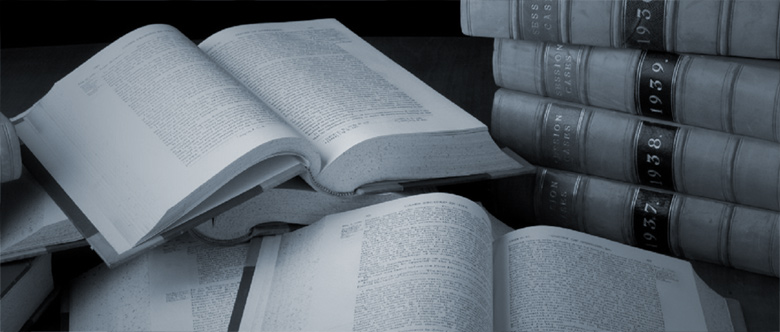 Civil Liability Area
In the civil liability area, Poli Avvocati lends its service with particular attention to professional, medical, or other professional responsibility, and accidents in general.
In particular, the Studio provides a legal counseling service and personal assistance. It regards road accidents, formulating and supporting the claim for compensation in favor of the client.
The service is offered both in out-of-court negotiations with insurance companies (direct and indirect indemnity) and in civil or criminal court.
Within the field of civil liability (and not only), the Firm has external consultants, legal practitioners, dynamic experts and can guarantee a fully comprehensive service, an objective and documented evaluation of the aetiology, and the entity of pecuniary and non-pecuniary damages.