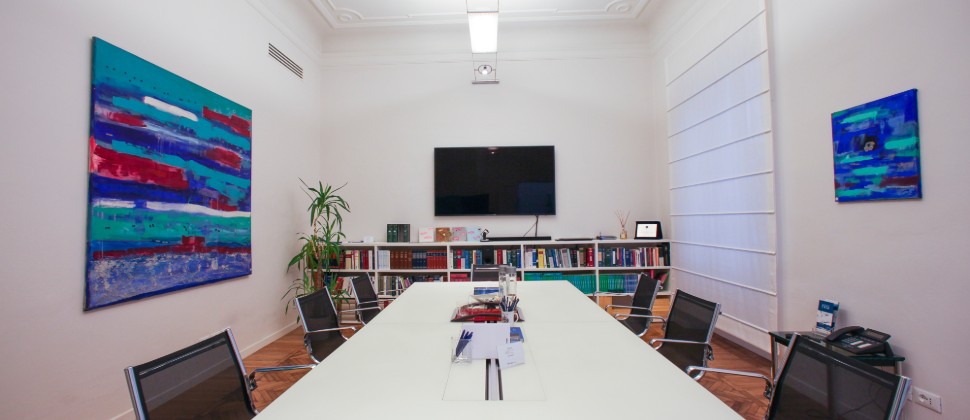 The Law Firm
The law firm of Poli Avvocati assists Italian companies with their expansion and relocation into foreign markets. It is possible thanks to the help of an international network of lawyers with proven experience and expertise.
The firm, through the creation of specific working groups, guarantees a careful approach to all possible problems, with particular attention regarding management costs.
Poli Avvocati is a dynamic law firm with a team of highly qualified lawyers, supported by external experts, with particular attention given to the continuous qualification of its members. It is specialised in civil and commercial law, with a special focus on market, contractualism, and international law.
We assist our clients in front of all the Judicial Authorities, including the Supreme Courts, as well as in arbitration proceedings.
The Firm offers an innovative and comprehensive integrated business support and consulting service, providing clients with a flexible team of experts with different professional backgrounds. This enables Poli Avvocati to provide their clients with a complete service.
An analysis of current legal needs and legal advice expressed by the market, has led to the development of a series of specific competences within the firm, aimed at guiding and supporting Italian companies that want to open towards international markets and foreign companies who intend to do business in Italy.